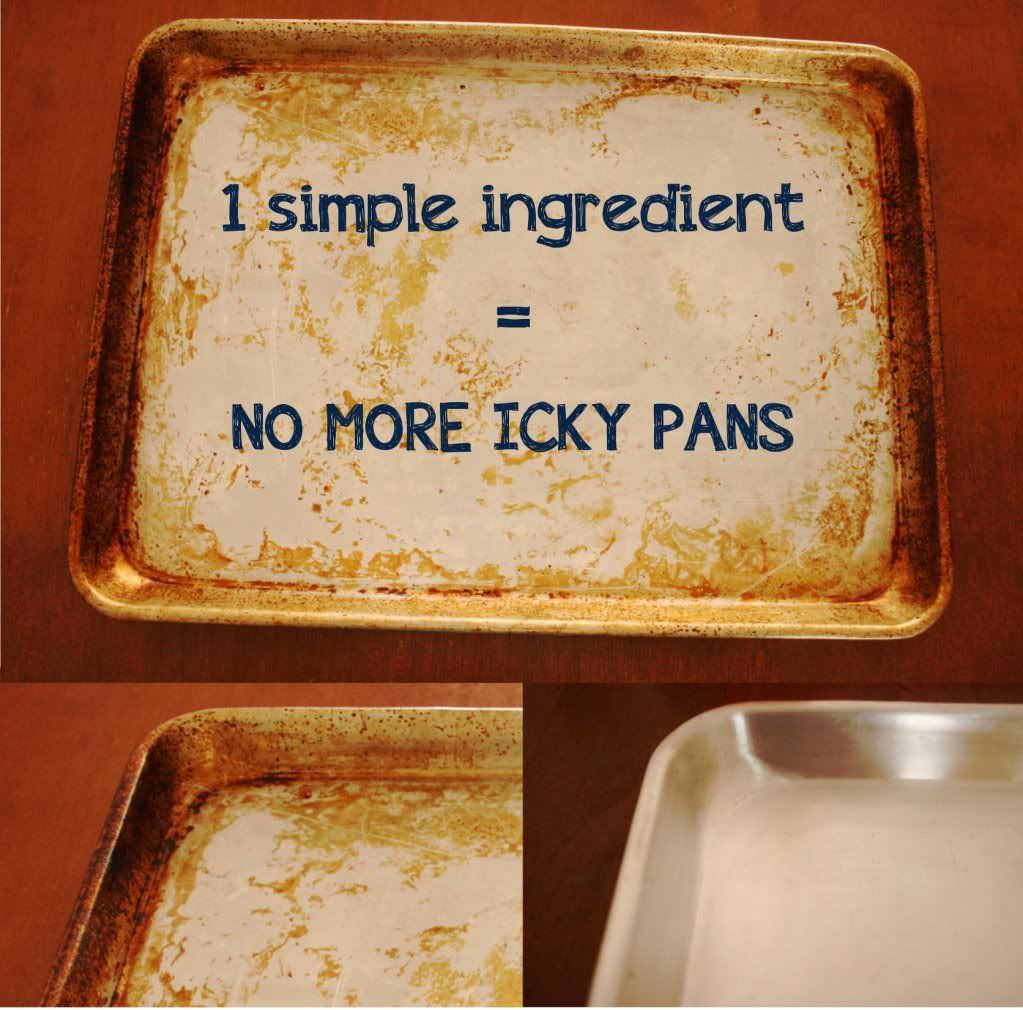 With this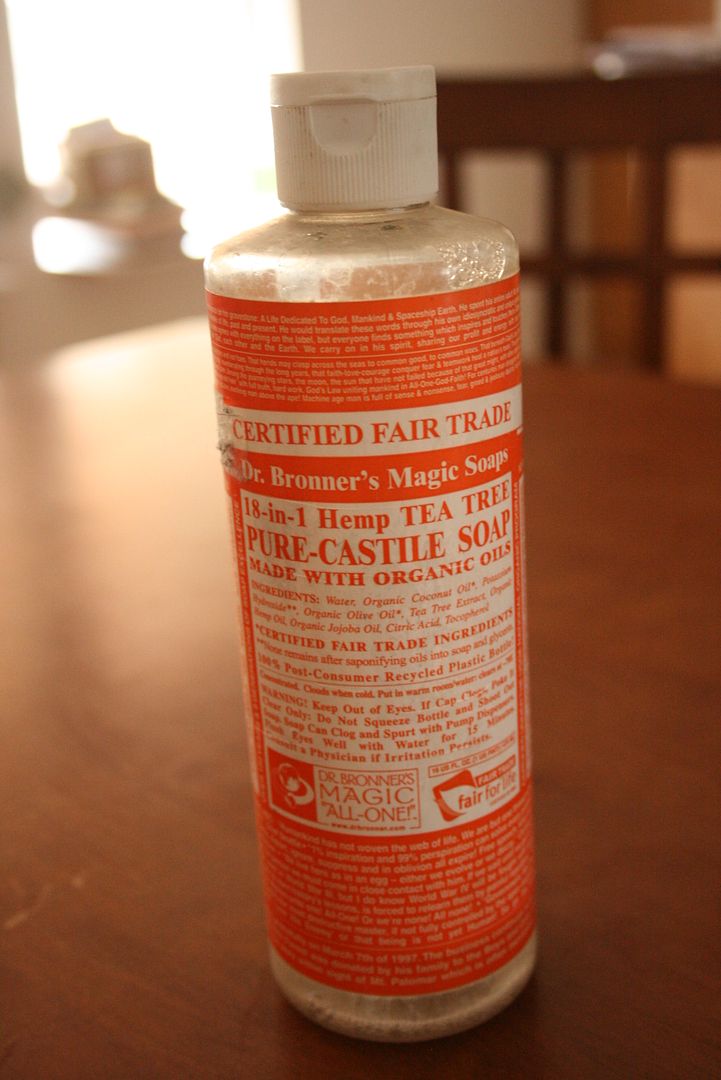 However I was running a little low.
But even with that itty bitty amount I was still able to shine one corner.
Just dump it on and start scrubbing.
It did take quite a bit of scrubbing but I think it was worth it.
Also, if you have not purchased Dr. Bronner's soap before, it is fairly expensive.
(my daughter has allergies to soap and this is the only brand that seems to help)
This bottle cost $10. However, if you are only using it to shine your pans, a little goes a long way.
Stay up-to-date on any new printables, tips, tutorial, recipes, family fun, and much more by joining DIY Home Sweet Home's social networks.
{click on an icon below}